When the weather gets cold, many plan a vacation with warm-weather and tropical adventures. Since many airlines have high baggage fees, it's important to be mindful of what you are bringing with you. We have compiled a list of items below you should bring, as well as not bring, on your Playa del Carmen vacation.
---
What to Bring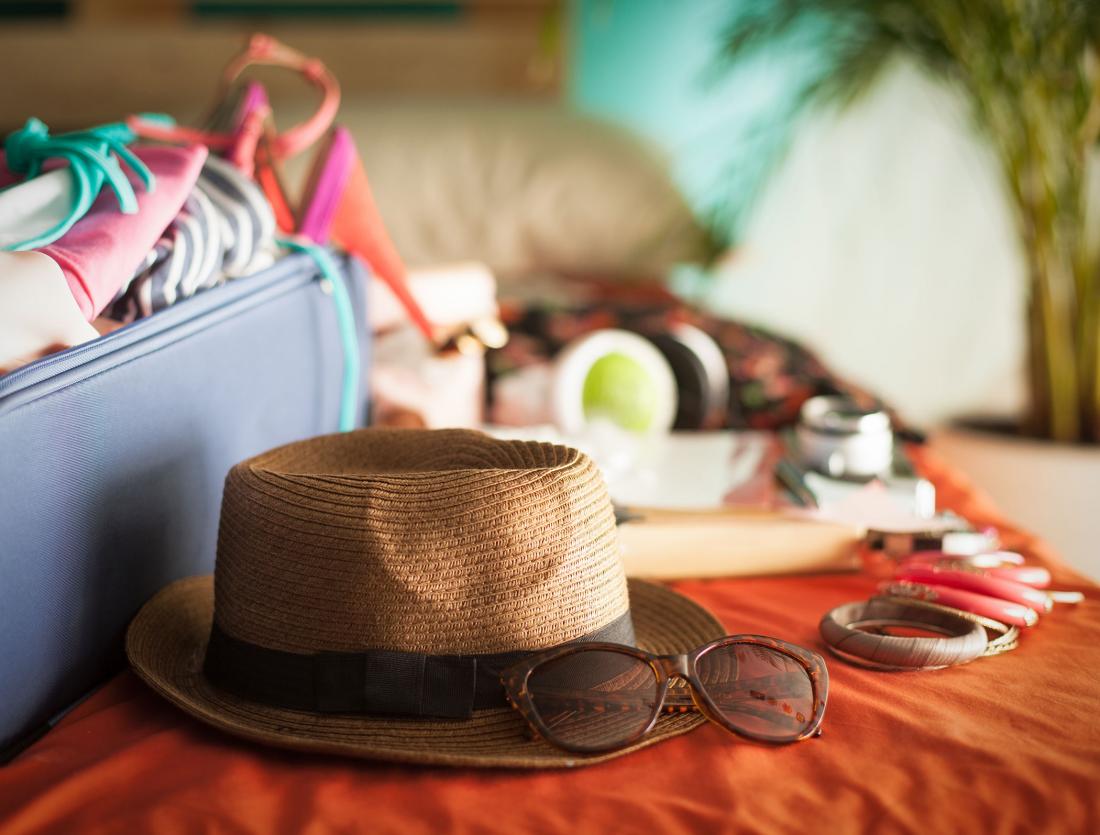 Light clothes. Going out at night will require nicer clothes if eating on 5th Avenue. Men should wear a nice button down shirt, loose pants and nice sandals. Women should wear light dresses, low heals and minimal jewelry.
A few (2-3) bathing suits. Since the climate in Playa is humid, your clothes will not dry fast. You will most likely spend several days at the beach, so bring several swimsuits.
Two pairs of sunglasses. It is almost always sunny here and the sun is strong. We suggest two pairs, one casual and one dressy for going out.
Sunscreen. You don't want to spend your Playa del Carmen vacation shopping for an item like this and it can expensive here. You can purchase travel sizes or a full size bottle to divide into travel sizes.
Hats. Did we mention it is very sunny here? Hats will shade your face and avoid the pain of getting too much sun. Visors are also good because they allow air to your head but still shade your face.
Sandals. They are easy to put on and save space. If by chance you get rainy weather, sandals are great because  shoes with socks will get soaked.
---
What not to Bring
If it is cold at home, wear a sweatshirt or a light windbreaker. This will avoid having a heavy jacket and the windbreaker can double as a rain jacket if need be.
Expensive jewelry. Most women wear light jewelry here and having bling will draw too much attention to yourself. Plus, it's fun to shop for a one of a kind piece here to remind you of your vacation.
Ties and jackets for men. Restaurants do not require them, so you can relax a little more.
Beach towels. These take up too much space and your hotel is likely to have some for you. If not, you can easily buy them here.
Don't overpack. You know how many days you will be in Playa. Brining a large suit case will be extra weight from when you land to when you leave the hotel and return home.
---
Want More?
Looking for activities in Playa? Click here!
Comments
comments